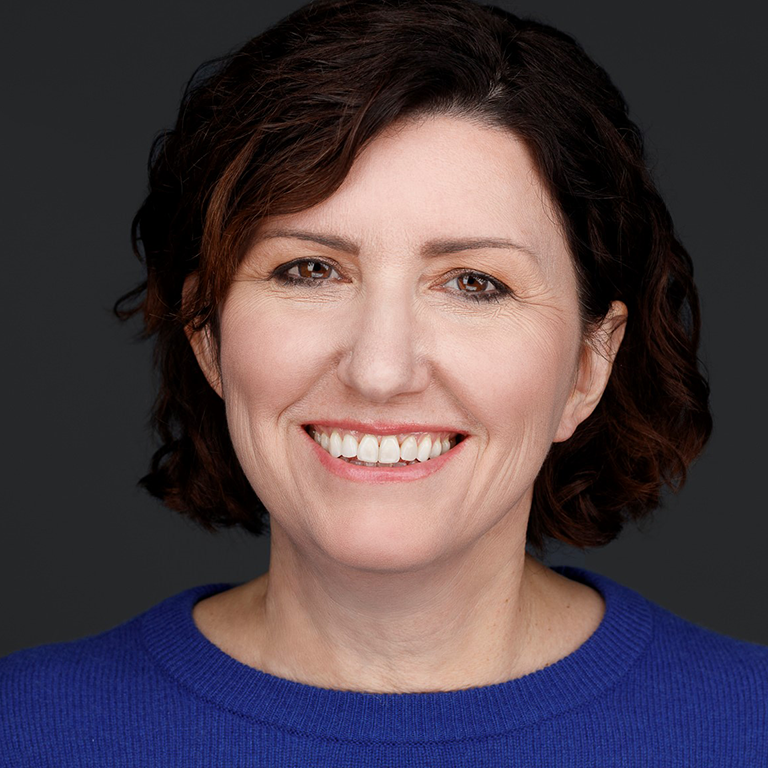 Executive Director
Ginger Hines, MPH
Ginger Hines is an accomplished healthcare leader with more than 25 years' experience in healthcare administration...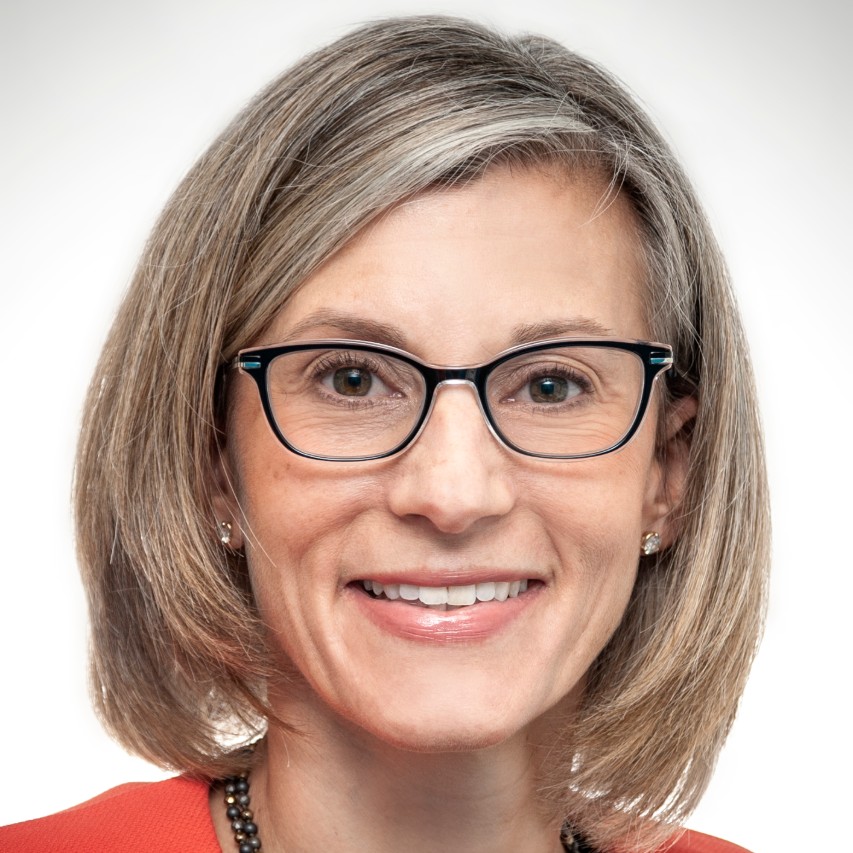 Chief Medical Officer
Sheryl Morelli, MD, MS
Dr. Sheryl Morelli is the Chief Medical Officer (CMO) of Seattle Children's Care Network (SCCN). As CMO of SCCN...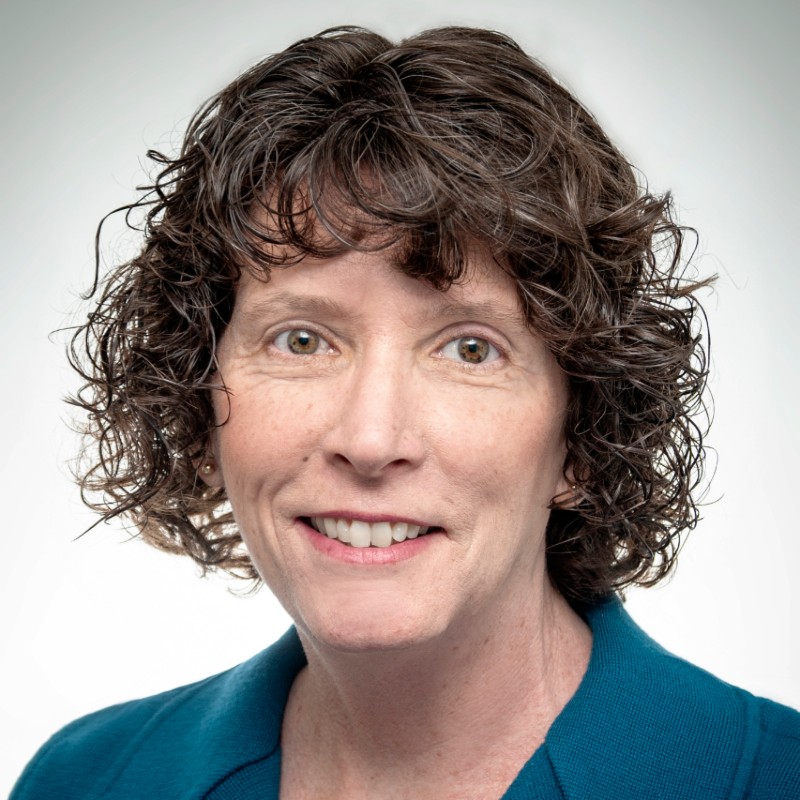 Director, Population Health Analytics
Maureena Moran, MBA
Maureena Moran has managed the SCCN data and analytics team since 2017. The team focuses on providing actionable data and...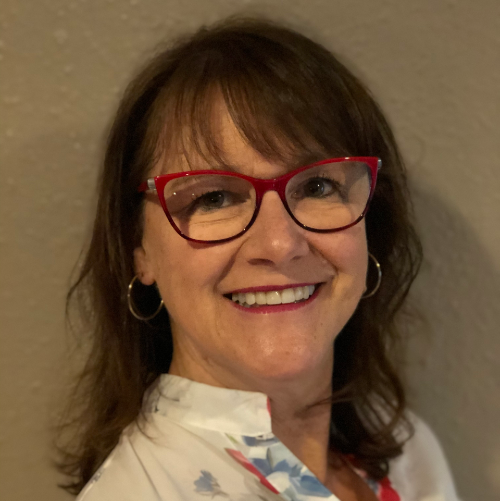 Director of Care Management and Care Coordination
Kathy Helm, RN, BSN, CPHM, CCM
An experienced healthcare leader, Kathy developed and oversees the care management and care coordination program for...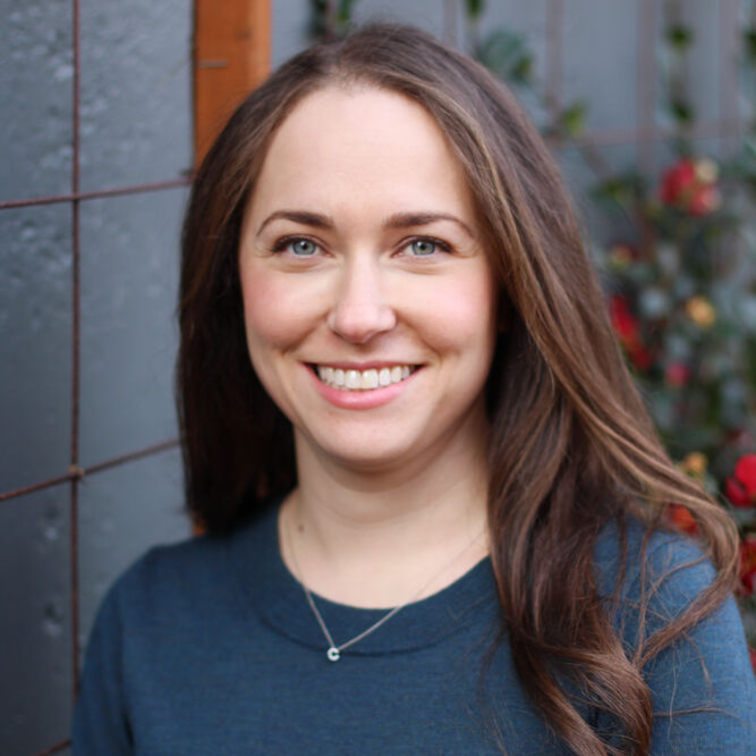 Business Operations Manager
Lianna Bode, MHA, PMP
Lianna Bode is a healthcare operations professional with more than 15 years of experience – including complex...