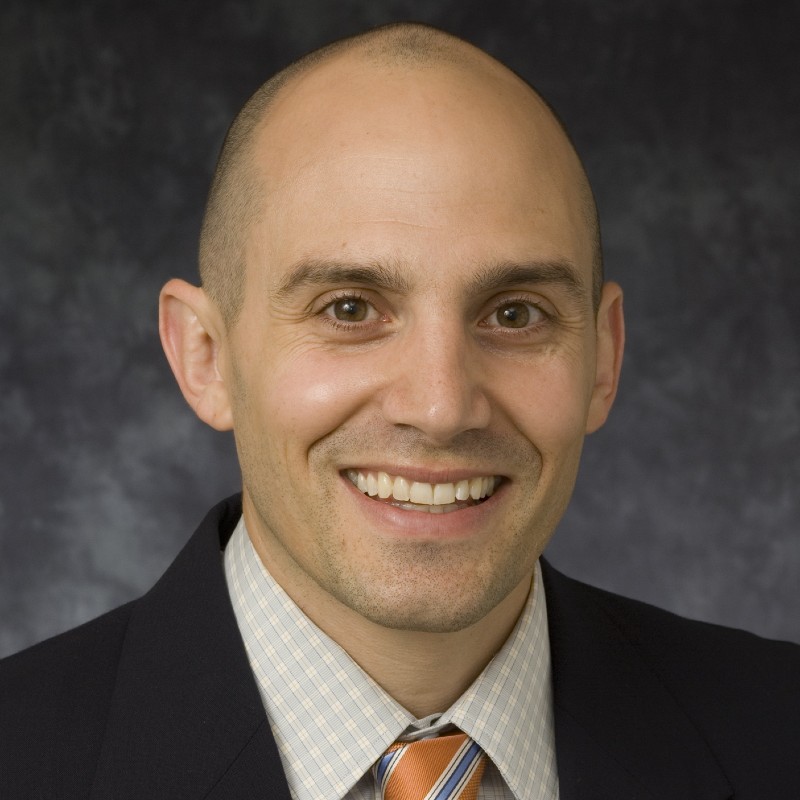 DOCTOR
Jeff Avansino, MD, MBA - Vice Chair
Dr. Avansino is Vice President of Medical affairs, Associate Surgeon in Chief, and an attending pediatric surgeon in the Division of Pediatric General and Thoracic Surgery at Seattle Children's Hospital...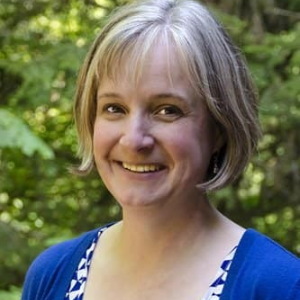 DOCTOR
Beth Harvey, MD
Dr. Beth Harvey earned her bachelor's and medical degrees from the University of Missouri in...
ADMINISTRATION
Suzanne Beitel, MBA
Suzanne Beitel is senior vice president and chief financial officer at Seattle Children's. She oversees a team that helps preserve and grow the financial strength of Seattle Children's to provide care...
DOCTOR
Robert Hilt, MD, FAAP
Dr. Hilt was raised in western Michigan and attended the University of Michigan for his undergraduate studies before moving on to medical school at...
DOCTOR
Neil Kaneshiro, MD
Dr. Neil Kaneshiro was born and raised in Honolulu, Hawaii. He received his BA in Science from Northwestern University in 1988. He returned home and received...
DOCTOR
Richard Levine, MD
Dr. Richard Levine earned his undergraduate degree in Biological Sciences from Stanford University...
DOCTOR
Mark Lo, MD
Mark Lo, MD is a pediatric emergency physician, medical informatician and medical director...
DOCTOR
Dr. Nakoneczny, MD - Secretary
Dr. Nakoneczny, MD has been practicing pediatric medicine in the Seattle area since 2009. She grew up in Madison, WI and attended the University of Michigan in Ann Arbor...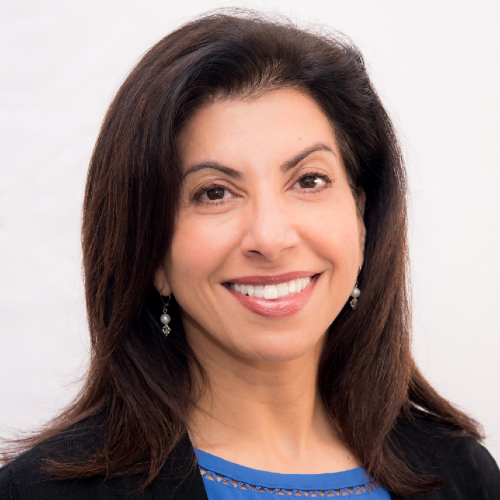 DOCTOR
Vinita Seru, MD, FAAP
Dr. Seru grew up in Vancouver, British Columbia and moved with her family to California, where she completed her...
DOCTOR
Melissa Walsh, MD - Chair
Dr. Walsh grew up near Detroit and graduated with high honors in biology from the University of Michigan, where she helped...
ADMINISTRATION
Russ Williams - Treasurer
Mr. Williams serves as senior vice president and chief operating officer at Seattle Children's, overseeing key system operations areas