Ginger Hines, MPH, Executive Director
Ginger Hines is an accomplished healthcare leader with more than 25 years' experience in healthcare administration, operations and management consulting. Her work for the past four years has focused on delivering new models of care, interventions and care transformation efforts for populations in accountable care and value-based risk arrangements. Before joining Seattle Children's, Ginger was the Senior Director of Operations and Model of Care for Providence Health and Services in the Population Health Division.
Ginger has worked with healthcare organizations of varied sizes, including multi-state integrated delivery systems, independent physician practices, hospice/home care agencies, startups in the biomedical and medical device spaces and health plans. Ginger earned her Master of Public Health from the University of Washington.
Sheryl Morelli, MD, MS, Medical Director and Chief Medical Officer
Dr. Sheryl Morelli is Medical Director for Seattle Children's Accountable Care and the Chief Medical Officer of Seattle Children's Care Network. As Medical Director, Sheryl serves as a key medical leader, principal clinical communicator and clinical operational architect of Seattle Children's accountable care strategies including care management for population health. As CMO of SCCN, a clinically integrated network bringing together more than 200 independent primary care pediatricians, 600 CUMG specialty providers and Seattle Children's Hospital, she provides overall medical leadership for SCCN's quality initiatives. This includes the development of key metrics related to quality, professional practice and clearly articulating the values and goals of SCCN.
Dr. Morelli is a graduate of Wright State University School of Medicine in Dayton, OH, and performed her residency in pediatrics at Children's Medical Center in Dayton. She is board certified in both pediatrics and clinical informatics. Sheryl came to Seattle Children's from Nationwide Children's Hospital in Ohio. She has been on staff at SCH since 2008 and works out of the UW Medicine Kent-Des Moines Clinic where she cares for a predominantly medically and socially complex patient population. Academically, she is a Clinical Professor in the Department of Pediatrics at University of Washington School of Medicine. Finally, she serves as Seattle Children's board representative for the Washington Chapter of the American Academy of Pediatrics.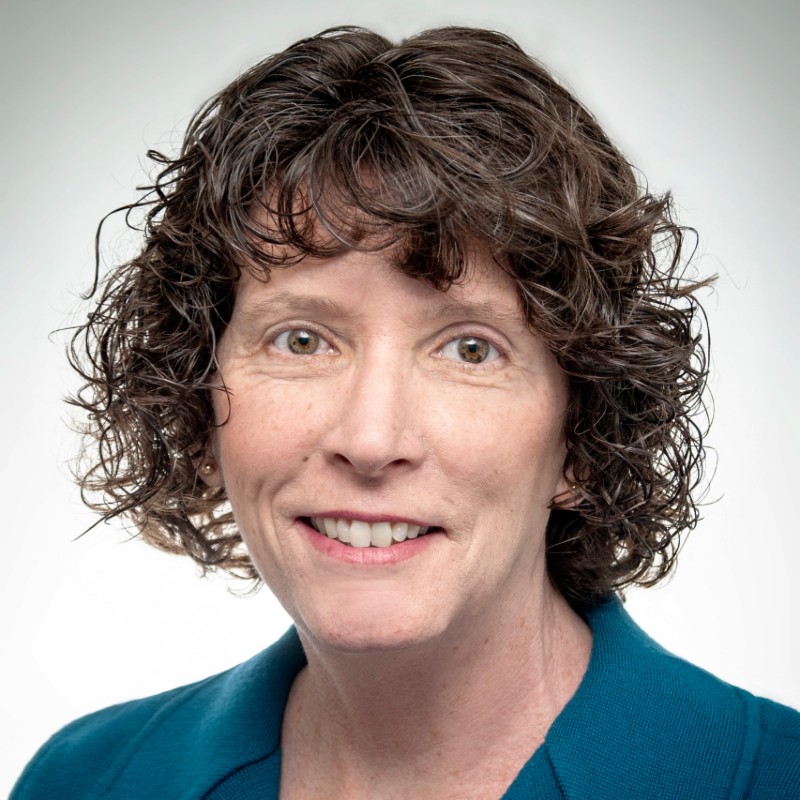 Maureena Moran, MBA, Director, Population Health Analytics
Maureena Moran manages SCCN's data and analytics team, which is focused on population quality and cost improvement initiatives. She brings more than 20 years of healthcare experience in industry and consulting to this work. This includes 13 years at Group Health, where she co-led the successful implementation and adoption of online and smartphone services for members known as MyGroupHealth.
Maureena also spent four years consulting on strategy and operations as part of Deloitte Consulting's healthcare practice. Her work has consistently required navigating across the payer and provider sides of the industry. Prior to joining SCCN, she served as the healthcare subject-matter expert for a data management consulting firm, helping healthcare organizations increase the maturity of their technical data capabilities and use of data to inform quality improvement. Maureena earned an undergraduate degree from the University of California, Berkeley, and an MBA from the University of Washington.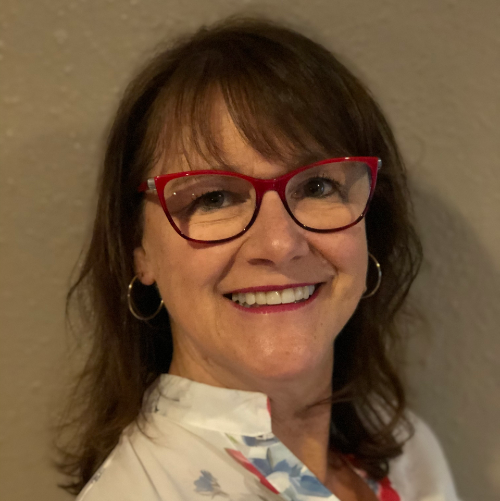 Kathy Helm, RN, BSN, CPHM, CCM, Director of Care Management and Care Coordination
Kathy comes to SCCN from Pacific Medical Centers in Seattle where she served as Director of Population Health, Quality and Care Management. Most recently, Kathy led population health management efforts for PacMed's nine multispecialty clinics and focused on serving patients in PacMed's multiple value based contracts. Kathy's prior roles include Director of Utilization Management with Wellcare Health Plans, corporate utilization review with Shriner's Hospitals for Children and Manager of Clinical Services with FamilyCare Health Plan.