DOCTOR
Brian Cartin, MD
Associate Division Chief of Hospital Medicine at Seattle Children's Hospital (SCH) since 2012. He also serves as Clinical Associate Professor at the University...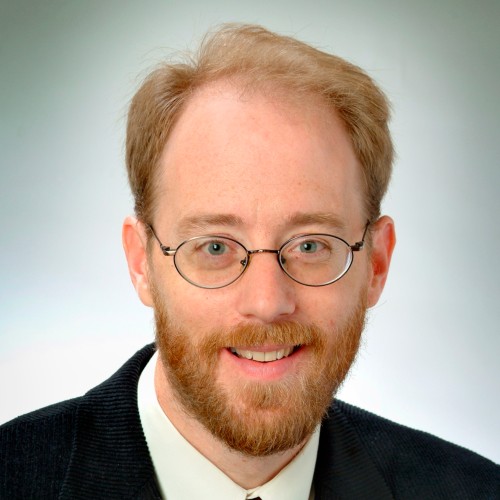 DOCTOR
Robert Hilt, MD, FAAP
Dr. Hilt was raised in western Michigan and attended the University of Michigan for his undergraduate studies before moving on to medical school at...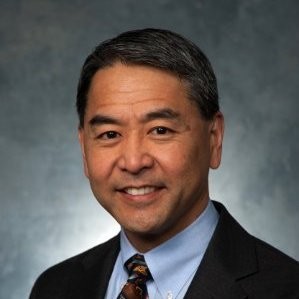 DOCTOR
Neil Kaneshiro, MD
Dr. Neil Kaneshiro was born and raised in Honolulu, Hawaii. He received his BA in Science from Northwestern University in 1988. He returned home and received...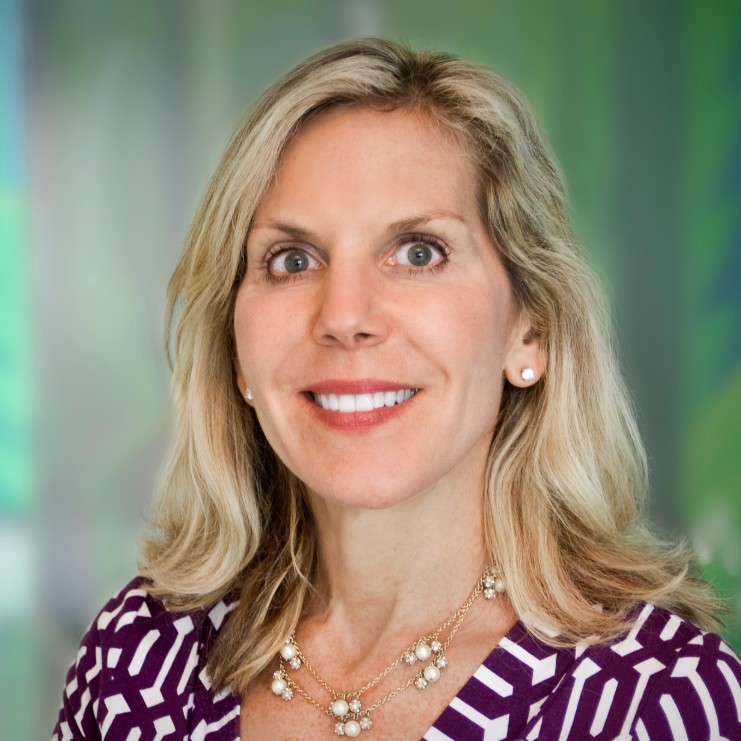 ADMINISTRATION
Christine Kessler
Christine Kessler has held her position as the Executive Director of Children's University Medical Group (CUMG) since 2014, and had served in various leadership roles at...
DOCTOR
Glenn Lux, MD
Dr. Glenn Lux is the president and CEO of Allegro Pediatrics in Bellevue. Allegro Pediatrics is a physician-owned practice committed to providing excellent medical care to infants...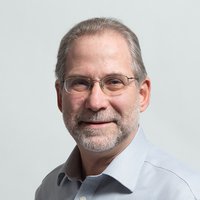 DOCTOR
Sandy Melzer, MD, MBA
Dr. Sandy Melzer is executive vice president, Networks and Population Health, at Seattle Children's and professor of pediatrics at the University of Washington...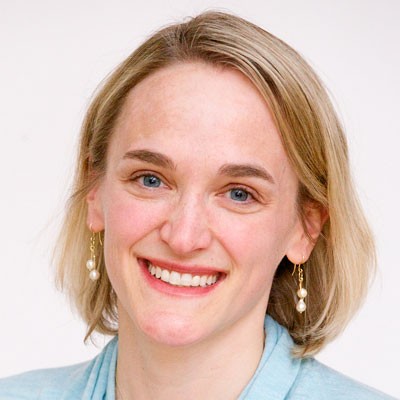 DOCTOR
Danae Nakoneczny, MD
Danae Nakoneczny, MD has been practicing pediatric medicine in the Seattle area since 2009. She grew up in Madison, WI and attended the University of Michigan in Ann Arbor...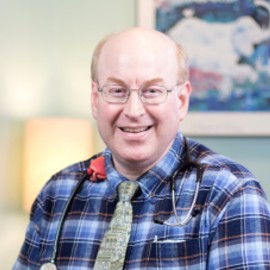 DOCTOR
Rob Roskin, MD
Dr. Rob Roskin attended Yale University and received his medical degree from the University of Pennsylvania. He joined Allegro Pediatrics in 1998. Roskin is a clinical professor
DOCTOR
Melissa Walsh, MD
Dr. Melissa Walsh joined Richmond Pediatrics in Shoreline in 2007.
Walsh is a Midwest transplant, having grown up near Detroit, Mich. She graduated...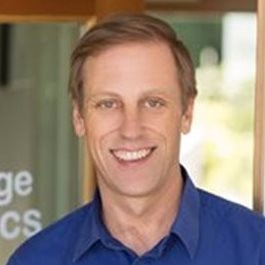 DOCTOR
Frederick (Fred) Walters, MD – Secretary
Dr. Walters was born and raised in Denver, Colorado. He graduated Phi Beta Kappa and Summa Cum Laude...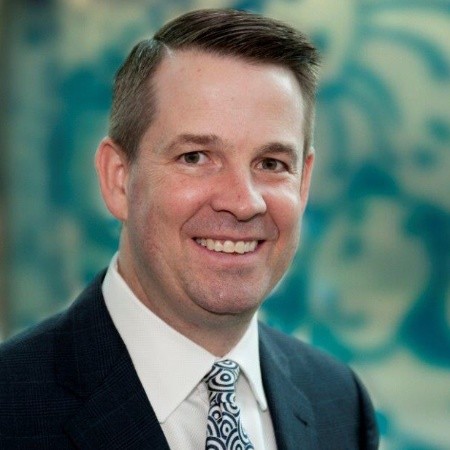 ADMINISTRATION
Russ Williams, MHA
As Seattle Children's senior vice president and chief administrative officer, Russ Williams oversees key system operations areas including Facilities; Human Resources;